---
Gateway to Getting Involved

Whether you are looking to stretch your car's legs without speed limits, to get comfortable driving a car, or fulfill your dreams of becoming a racecar driver – Our HPDE (High Performance Driving Education) program is the perfect spot to start. Turn wheels on some of the most famous racetracks in the world, like Watkins Glen and Lime Rock Park.
The NASA HPDE program provides you with an experienced and Certified Instructor to help guide you through the event, one on one, as you learn how to handle your car at the limit. You set your own goals and go as fast as you feel comfortable going. You can progress as far as you want, whether that's just one weekend on track or all the way to earning a Competition License and going Racing.
Who can participate?
All are welcome at NASA events. Any person with a driver's license and NASA membership can participate. We've seen drivers in their teens to drivers in their 80's, and everyone in between. There are many teenagers and young adults who receive a school entry as a gift, compliments of their parents who want to teach their kids to be safer drivers.
How?
Basically, all you need is a safe car a helmet, and to sign up. The car does not have to be fancy or fast. Students bring everything from a Honda Accord to a Ferrari. Read the requirements for the other miscellaneous items required.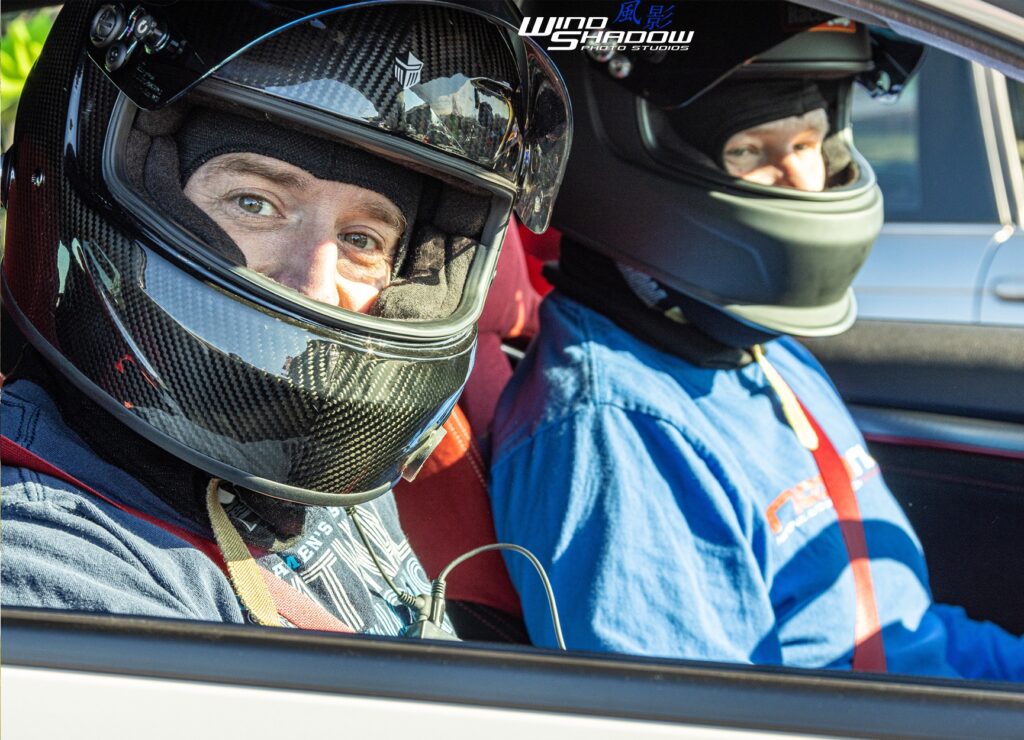 Requirements
Membership in NASA or a NASA sanctioned club
Any car in safe operating condition
Roll bars in convertible autos that are not pre-approved (see list of convertibles that are approved)
Seat belts in good working order
State driver's license
Long sleeve shirt and pants (cotton is great)
A helmet (we do offer rentals)
At least 18 years of age (16 w/parental consent)
HPDE student participants are separated according to their experience level into four basic groups: HPDE-One, Two, Three, and Four.
There are no speed limits in any of the groups. Novice drivers are assigned instructors to help them improve skills and stay safe doing so. Personal attention is paid to every student.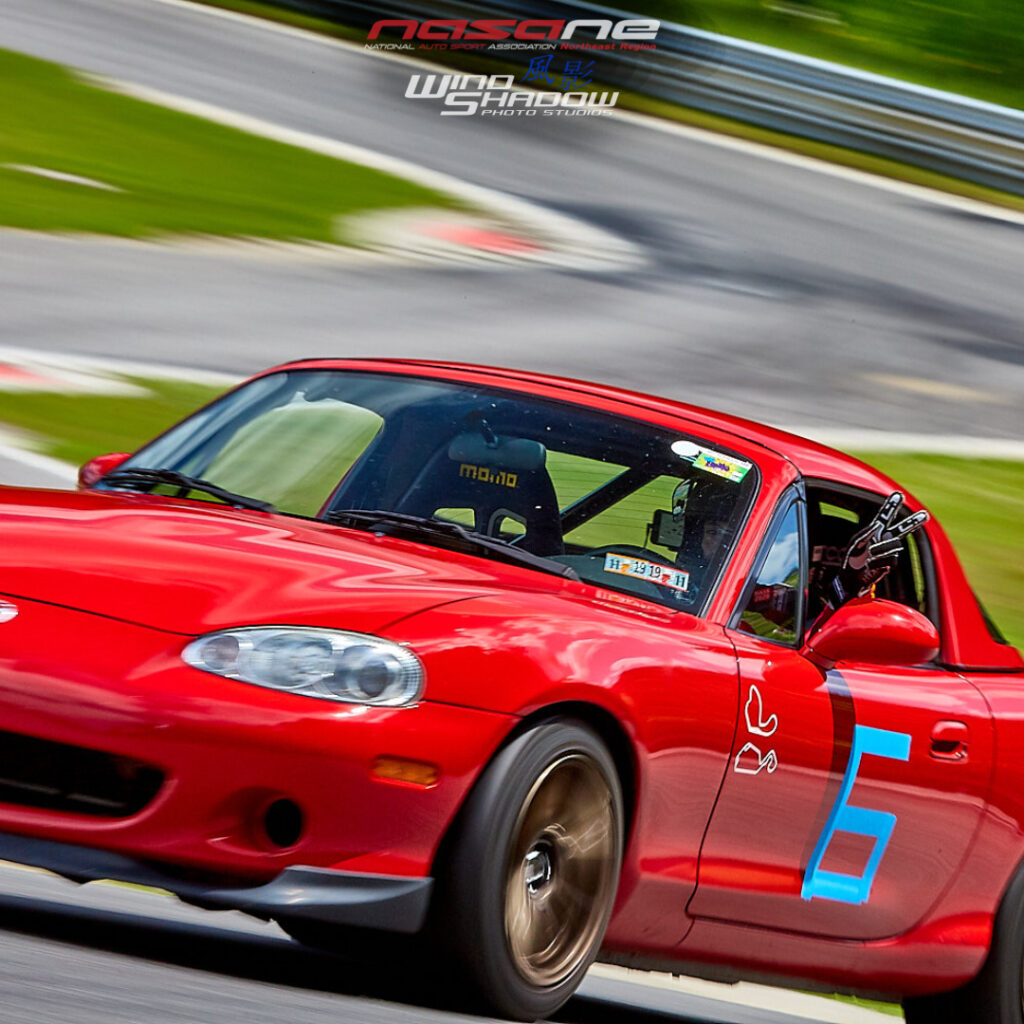 Run Group Explanation
HPDE-1:
This is where you begin. This is one on one guidance from experienced Instructors, as you learn to control your car and yourself. Your instructor will provide you with guidance as you learn to drive at the limit. You will address how to approach a turn, the fast way around it, what gear should you be in, how to brake, and how to exit. Passing is very limited in the Group 1 Sessions and only done on the straight sections.
HPDE-2:
Your instructor has determined you can drive on your own and with less supervision. You apply what you learned in the Group 1 sessions to get more practice. Group 2 is often mixed with Group 1 and is for drivers who want more Group 1 seat-time but do not need an instructor.
HPDE-3:
You have progressed to the world of high performance driving. The passing rules in group 3 are not as strict. You must learn to share the track at high speeds with others.
HPDE-4:
Congratulations! You have made it to the top tier of HPDE, passing restrictions are the most loose here. This group is frequented by full race cars and licensed race drivers, and members are able (and encouraged) to apply for and attend Competition School to earn Racing Licenses themselves.
---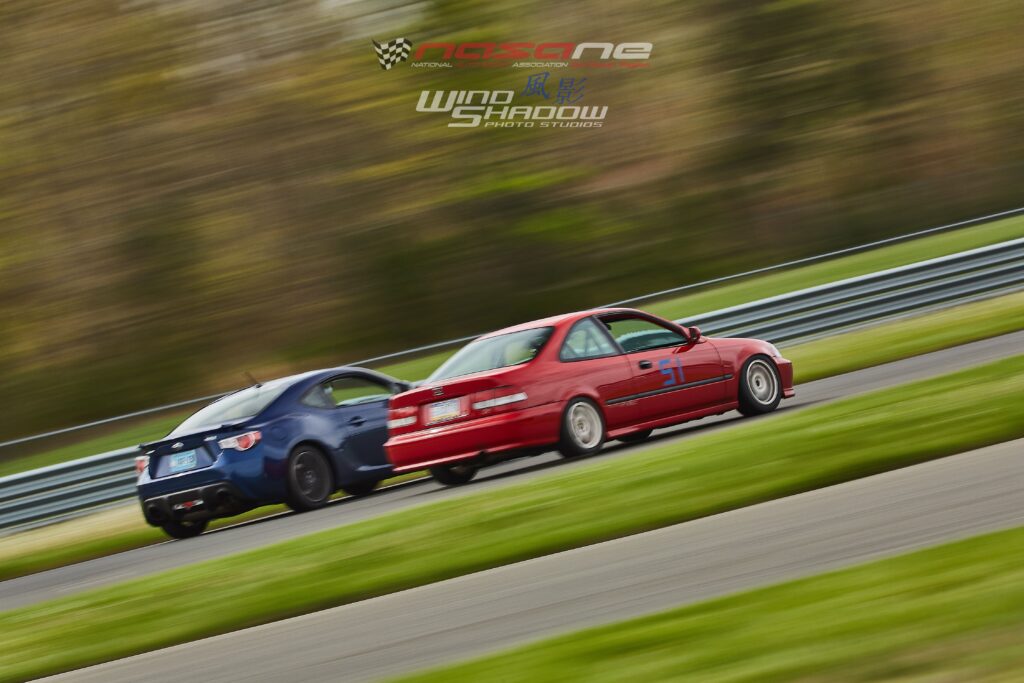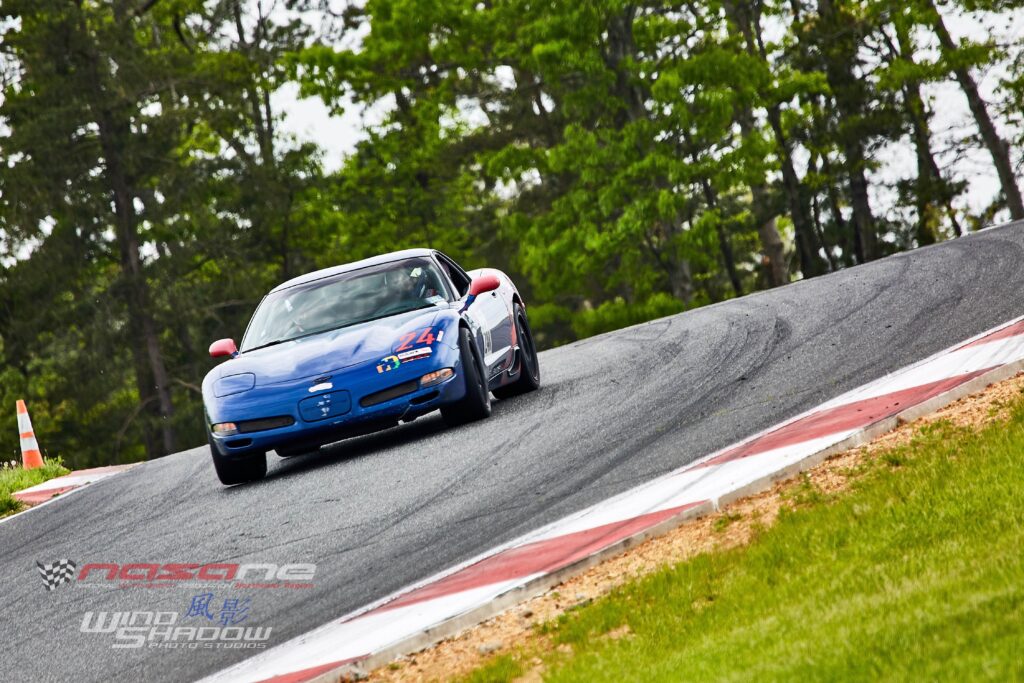 Tech Inspection:
All vehicles going on track will need to pass a basic technical inspection. While getting an inspection at a private mechanical shop before an event is not required, we recommend it. Remember, cars participating in our HPDE program do not need any big modifications to be qualified for the track, in fact beginning your HPDE with a largely unmodified car is a big plus!
NASA HPDE Vehicle Tech Inspection Sheet
If you have made any modifications to the interior of your vehicle, especially the safety systems like seats and belts, be sure they follow our Club Code and Regulations, and that your modifications follow the manufacturer provided installation instructions. For example: If you installed race harnesses be sure they are installed correctly, with belts within the specified length and angles, and that they are "wrapped" correctly in the buckles.
Tech Questions?: If you have any questions about tech inspection, your car's legality, or modifications: Please contact Joe Grande (Chief of HPDE Tech) at (jgrande@nasane.com).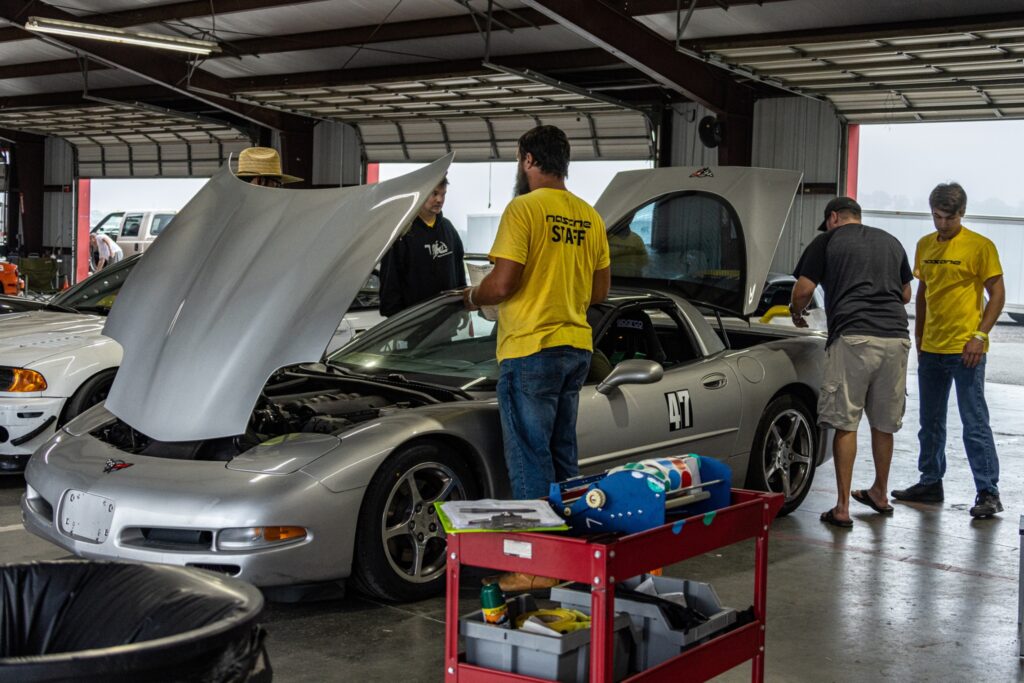 ---
Can you WIN PRIZES in NASA HPDE?
YES! NASA HPDE is a non-competitive program, a "winning" day is one when you have fun, learn, and bring home your car in the same condition you arrived. However, NASA has teamed up with some of our popular Racing Contingency Sponsors to present our "HPDE Rewards" program. Hawk Performance Brakes and Toyo Tires are offering rewards to drivers as they get promoted through out HPDE and Time Trial groups.
Click on the images to the right to learn more.
---
What happens when you sign up for your first HPDE day?
Keep an eye on your inbox for the Confirmation/Information email, about a week out from the event. This email will contain event specific information like gate-times and event specific rules. Soon after that, the specific event schedule will be posted to the NASANE website. The Schedule will include not only the timing of your track and classroom sessions for the weekend, but also the time that Registration & Tech Inspection Open, and the Driver's meeting.
The morning of: Our days start bright and early. Most participants choose to book hotels nearby or camp in the paddock. Gates typically open late early evening the day before our event for car drop-off and campers. Check out our Track Maps and Information page for some info on local areas and lodging. When you arrive at the track, head to the registration office and get signed in. After you're signed in, it's time to get your car "Track Ready" by emptying out all loose objects, applying your numbers, and proceeding to Tech Inspection. There, our tech inspectors will look over your car for several safety focused items.
After Tech Inspection, you'll come to the "Drivers Meeting" where all HPDE drivers get together and we discuss some overall info for the day. From there, HPDE 1&2 students break off into their first classroom session. Before their first on-track session of the day HPDE drivers will meet up with their instructors.
The rest of your day will be a mix of on-track sessions and classroom lessons. Classroom sessions will introduce topics to be reinforced in following sessions on track. Each session on track will be with your own personal NASA Instructor where you'll learn all the important pieces of on-track driving from going fast, to being safe.
The full Trackday experience doesn't end when the final checker flag waves. Each evening fellow enthusiasts hang out, BBQ, and generally have a great time into the night. Some events we do an after-hours "Track Walk" where guided groups drive the track (At walking pace) and stop at corners to get out, observe, and discuss. Saturday evening typically holds our racing Trophy Ceremony and BBQ, everyone at the track is welcome!
---