Car & Driver Info Requests
---
Past Results & Records
Track Records System (Returning Soon)
NASA Racer Facebook Page
---
NASA Racing Prizes
NASA Racers are eligible for prizes based on their results on the racetrack. With over a dozen participating sponsors, these generous Contingency Prizes can go a long way to supporting your racing effort.
Find up to day information, prize amounts, and how to register here: Contingency Prize Information
---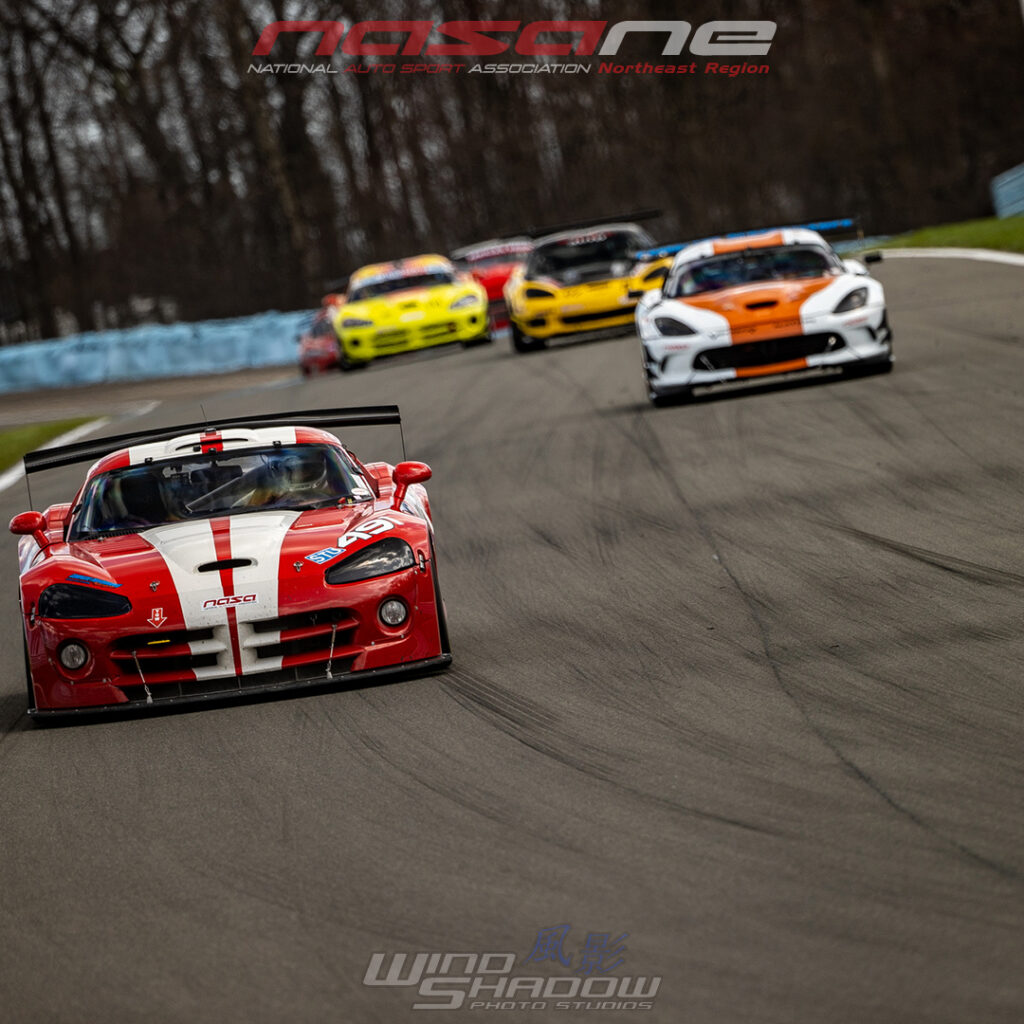 Racecar Tech and Annual Inspections
Racecars must get an annual tech inspection and receive an annual tech sticker before going on track for the first time each season.
If you have any questions about Race Tech – Contact David Deerson (Chief of Race Tech)
RACERS: Consult the CCR for the new 2023 SFI or FIA rated Fire System requirement.
---
NASA RACING – Licensing
While our HPDE program is open for all drivers, NASA's Racing Classes require a Competition License. Visit our Competition School page for more information.
Drivers licensed to race with other Nationally Sanctioned Organizations (SCCA, BMWCCA, etc) are welcome and able to apply for a NASA Provisional License to be issued without the need to attend a Competition school.
---
Medical Exam and Certification
NASA has a required Medical Exam for drivers participating in Wheel-to-wheel races. *Drivers participating in our HPDE program are NOT required to complete any of tis medical process.
The exam requirements and recertification timelines vary based on current age and health status. Many Primary Care Doctors only schedule Physicals months in advance, so do not wait on this!
For more information on requirements, timelines, and to apply: Visit the NASA Medical Application Form page.
NASA has rolled out some significant updates to its medical process for the 2023 racing season. These changes aim to make it even more convenient for drivers to participate in NASA events while maintaining the highest safety standards.
In an effort to offer a more streamlined experience for qualified individuals, NASA is launching a new Self-Certification Process. This innovative process allows eligible drivers to self-certify their current medical status and past medical history without the need for a doctor visit. To take advantage of this service, simply complete the required forms and pay a $50 processing fee. The self-certification will be valid until the end of the current race season. The standard process is still available and recommend. NASA continues to recommend annual checkups with a doctor for all drivers.
---
NASA Racing Classes
Click on the individual cars for more information about that class.